M.H. Agencies Sdn Bhd is a shipping agency serving shipowners, charterers, traders, importers, and exporters in Peninsular Malaysia.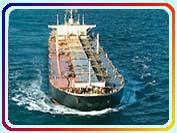 The Company is incorporated in Malaysia, is a custom licensed Shipping agency set up in 1993 by a group of well-experienced senior shipping executives.
The company was formed to address the gap in the shipping agency market of companies which can give undivided attention and care to principals.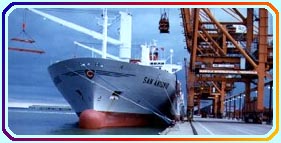 M.H. Agencies Sdn Bhd is a member of Malaysian shipowners Association, and also a member of shipping and forwarding agents associates at various ports.